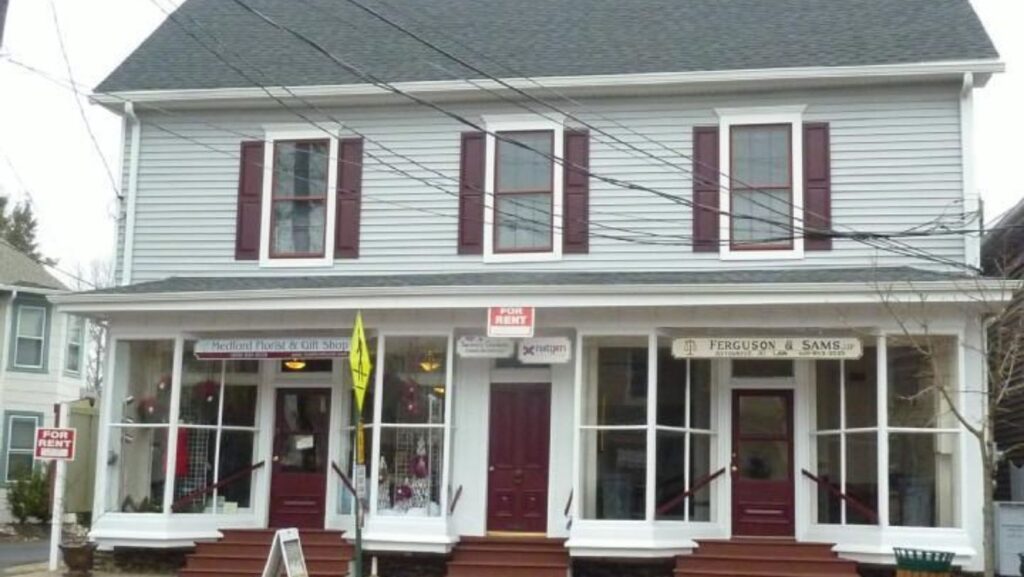 Your Bookkeeper was launched in January, 2004 by Denise Worrell. Denise was led to begin the company after doing the bookkeeping and billing for her own horse-training facility as well as for her husband's contracting business. In addition, she worked part-time at her accountant's office and there observed the various states of disarray in which people brought their records to prepare tax returns.
Recognizing that people who are busy working on their business often don't have the time or the expertise to do a credible job on the financial record-keeping, she determined to provide a service for this oft-overlooked segment of the business world–the "owner run" business.
As the client base quickly grew, additional bookkeepers were added to attend to their needs, and as the staff  size grew, Your Bookkeeper moved from being home-based to an office in Medford, NJ.   The more professional environment allowed for an expanded client profile, and in addition, the new facility provided the means to increase security and accessibility for clients.
Today the company serves between 50-65 clients each month, in multiple states, ranging from sole proprietors to non-profits, to franchises, to fairly large, "small businesses."  There are full and part-time staff, including bookkeepers, and an accounting manager.
Work is done remotely for some clients using remote login software, done online using QuickBooks Online, or done in-house using QuickBooks Desktop on the company's secure server.  In addition, we still visit clients at their location on an as-needed basis.