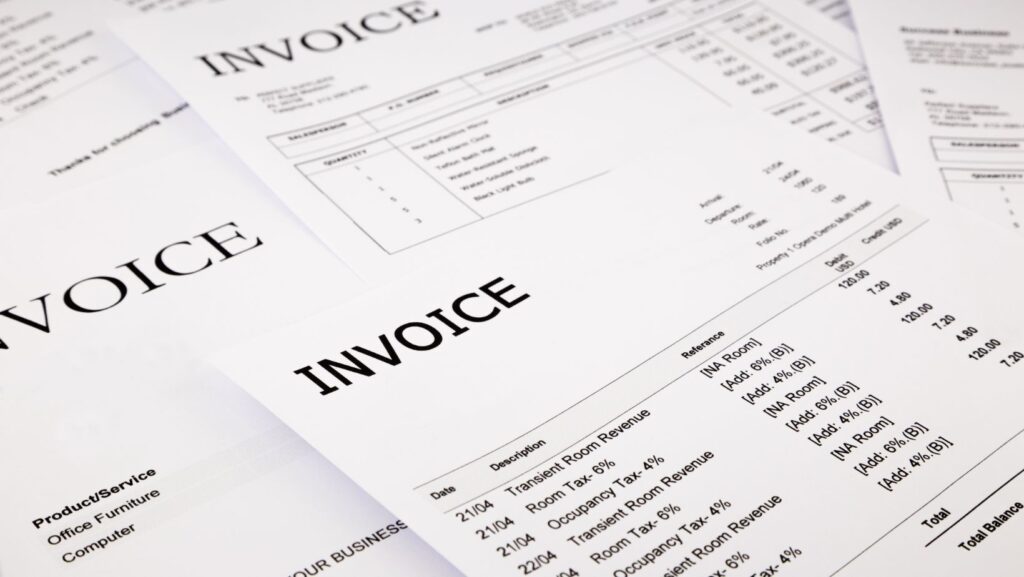 Our Customer Invoicing keeps you on top of your income. No more cash flow problems because you haven't had time to invoice! You tell us (via phone, email, fax, or regular mail) who to bill and for what, and we take it from there!
We create a Custom Bill Head with your logo, if desired, print professional invoices and mail or email them in a timely manner. Additionally, we send statements (repeat billings) each month to anyone who stills owes you money, and we can even do friendly collection calls on stubborn accounts!
In addition, if your product or service requires that you collect sales tax, invoicing in QuickBooks means that all of your sales tax collected and due will be calculated, making monthly or quarterly filing an easy step in the bookkeeping process!