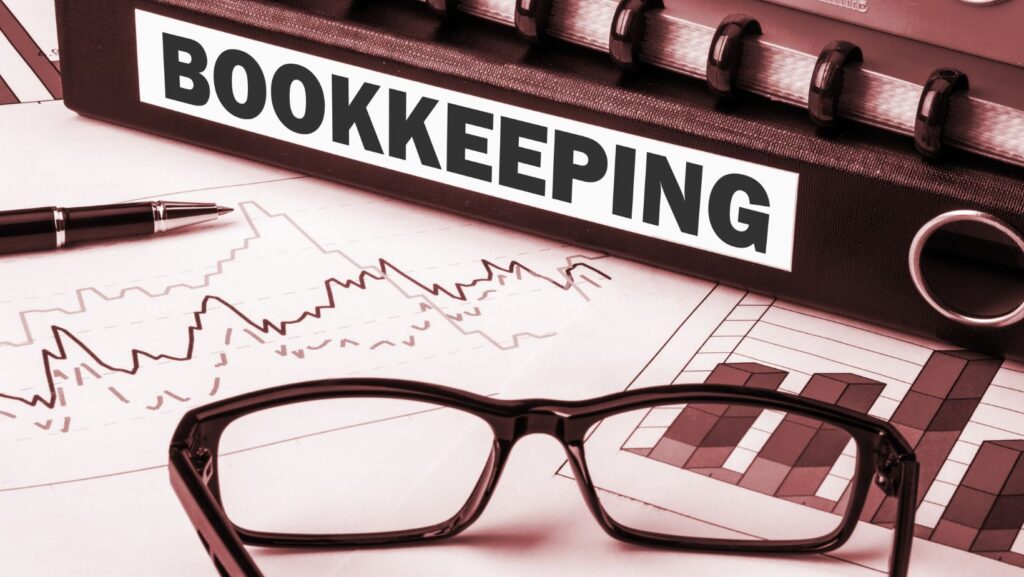 The primary function of a bookkeeper is to log money in/money out of your business. The only way you truly know how your business is doing is to keep accurate and timely records. Additionally, the only way you can file accurate tax returns is to have accurate books. Some people think that their accountant will take care of all of this, but bookkeepers and accountants have different functions (What's the difference?)
Money may come in from various sources, and go out for different reasons:
Money that is generated from the primary function of your business is classified as income, and money that goes out to pay for business needs are called expenses. The net result of money coming in and money going out in these ways is your profit (or loss) of your business, and is summed up in a profit and loss report.
Money can also come in from other sources such as loans, personal investments in your business, or the sale of business assets. Money can also go out for other purposes, such as paying down debt, owner draws, or large capital purchases, such as vehicles or equipment. This money in/money out gives a financial snapshot of the worth of your business and is summed up on a report called a balance sheet.
At Your Bookkeeper we are skilled and experienced at gathering all the necessary data to enter all your financial information: income, expenses, assets, liabilities, and equity. We know how to work with external financial software such as Square and Swipe, Paypal, Rent Manager, etc. Using QuickBooks Desktop or QuickBooks Online, we keep your books up on a regular basis, and have them tax ready on time for your accountant.